CES 2011: Hanvon 9-inch, high-resolution WISEreader
Photo: company
Monday 10 January 2011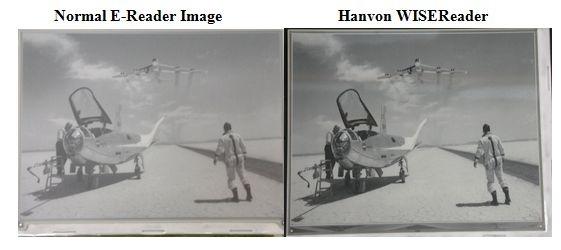 Hanvon unveiled the Hanvon WISEreader E920, the large-screen, high-resolution e-book reader at CES 2011.
The WISEreader features a 9.7-inch screen, 200 dpi resolution on an E Ink EPD, standby battery life of 15 days, and can read more than 10,000 pages before requiring a recharge. The product supports extended MicroSD cards up to 32GB.
The e-book reader will be available by June 2011.