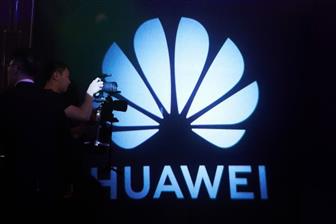 Already detrimental to Huawei's smartphone business, the US ban will impact the telecom and enterprise equipment market in the long run
With Huawei already stocking up on crucial components, the US Commerce Department's ban will not stop Huawei from providing...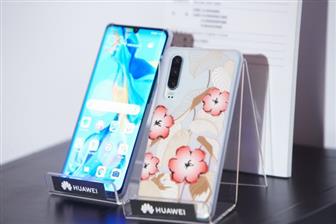 China smartphone market and industry – 1Q 2019
Smartphone shipments to China slid to 71.7 million units, down 31.3% on quarter and 16.7% on year in first-quarter 2019.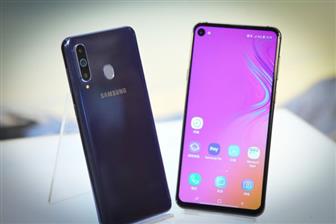 China smartphone market and industry - 4Q 2018
China smartphone market experienced a sluggish fourth-quarter in 2018 amid a weakening economy, instead of strong domestic...
Global all-in-one (AIO) PC shipments will continue shrinking in 2019, following 2018's around 2% on-year drop. With issues such as US-China trade tensions and Intel's CPU shortages, and Lenovo and Apple having been cutting their orders, Taiwan makers are also...

Amid bleak outlook for downstream vendors, uncertainties surrounding the US-China trade tension, factory relocation and exchange rate volatility, global smartphone application processor (AP) shipments may experience further decline in 2019, down two years in...

According to Digitimes Research statistics and analyses, Taiwan-based server vendors, including suppliers of motherboards, end systems, storage devices and related network equipment, continue to enjoy growth in 2018. In terms of volume, global server shipments...