The 250GB Western Digital Scorpio 2.5-inch Serial ATA (SATA) hard drive
Photo: Company
Wednesday 23 May 2007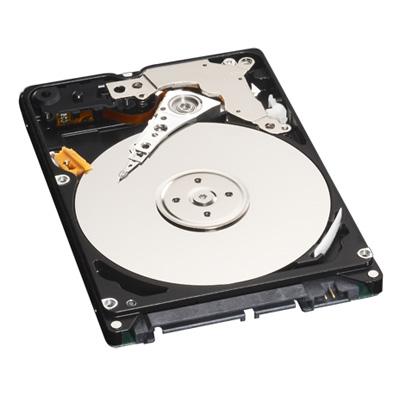 Western Digital (WD) announced it is now shipping its 250GB Scorpio 2.5-inch Serial ATA (SATA) hard drives.
The WD Scorpio features WD's exclusive WhisperDrive technology, which combines state-of-the-art seeking algorithms to yield it one of the quietest 5400 RPM, 2.5-inch drives available, according to the company.
ShockGuard technology combines firmware and hardware advancements to protect the drive mechanics and platter surface to meet the highest combined shock tolerance specifications.