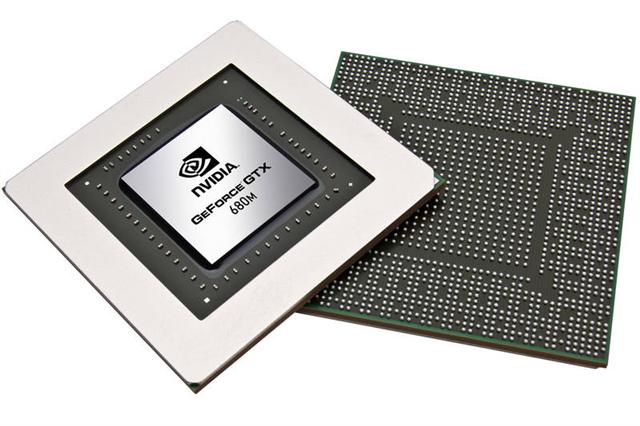 Nvidia brings its next-generation Kepler graphics architecture to the top of the GeForce notebook GPU lineup, with the launch of the Nvidia GeForce GTX 680M.
GeForce 600M Series GPUs are built with technologies such as Adaptive V-sync, Advanced AA modes, Optimus, support for PhysX, Nvidia 3D Vision 2, 3DTV Play software, SLI and support for CUDA.
The Alienware M17x will be available with a GeForce GTX 680M GPU and Nvidia Optimus technology or Nvidia 3D Vision technology. The Alienware M18x notebook will be available with GeForce GTX 680M GPUs in single or SLI configurations before the end of the month.
The GeForce GTX 680M GPU is also available in MSI GT70 notebooks and gaming notebooks from Clevo channel partners such as Ava Direct, Maingear and Origin.