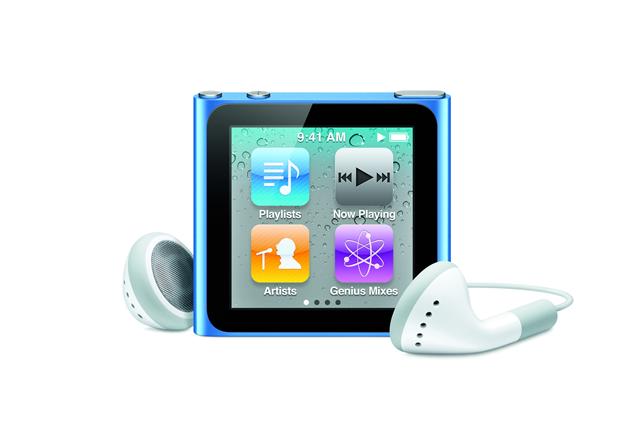 Apple's iPod nano now features larger icons for navigation of its multi-touch user interface, and consumers can choose from 16 new digital clock faces, ranging from classic analog looks to Disney characters.
The iPod nano now tracks consumers' runs and walks with no accessory required, making it easier to get consumers' fitness program up and running, the vendor said. The iPod nano can track the time, pace and distance of consumers run, the calories consumers burn, and the number of steps consumers walk.
The iPod nano encourages consumers with motivational real-time voice feedback during the sport, available in seven languages, while listening to music or FM radio station.
The device is available in seven colors: silver, graphite, blue, green, orange, pink and red.