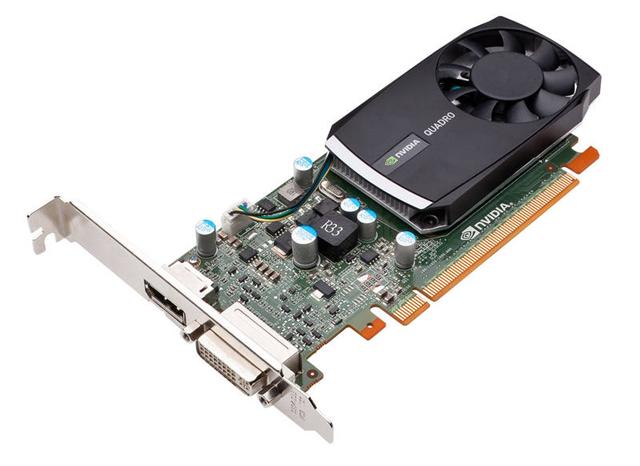 Nvidia has announced Quadro 400 graphics processing unit (GPU), a new professional graphics solution.
Built for use with professional applications, such as Autodesk AutoCAD, the Nvidia Quadro 400 GPU provides up to five times faster performance over high-end consumer gaming cards, according to Nvidia. It also gives up to 10 times improvement when running CAD/CAM applications.
Priced at US$169, the Quadro 400 GPU also consumes less than 35 watts, and its low-profile footprint means it offers the flexibility to fit into any workstation, including small form-factor systems, the vendor said.
With 512MB of DDR3 memory, the Quadro 400 processor enables professionals to interact with a wide range of design models. It also provides high visual fidelity, featuring a 30-bit (10-bits per color) color engine with a dynamic range of over one billion color variations, Nvidia said.