Nokia mobile TV edition 5330
Photo: Company
Friday 27 November 2009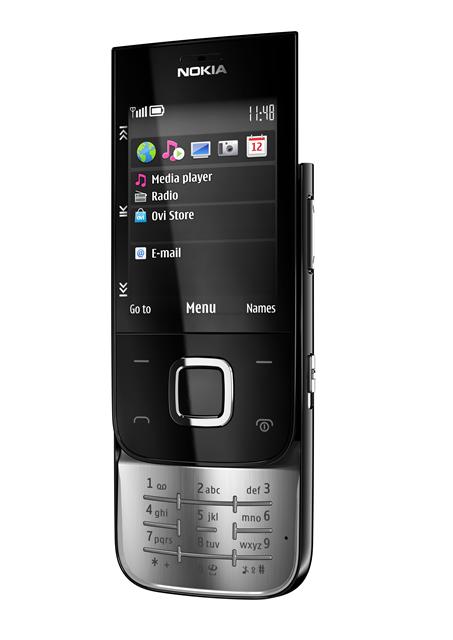 The Nokia 5330 mobile TV edition combines mobile broadcast TV, social networking, music and gaming in one 3G device.
This device features DVB-H technology with a QVGA 2.4-inch screen and 3.5mm headphones. It also has a 3.2-megapixel camera with 4x digital zoom and LED flash.
With one-click access to live broadcasts, the Nokia 5330 mobile TV edition can pick up the channels around. It provides broadcast picture quality while the headset acts as an antenna for reception, the vendor said. Long battery life gives up to six hours of DVB-H usage; enough time to watch three football matches or six episodes of a soap opera before recharging.
The Nokia 5330 mobile TV edition will retail for 155 euro (US$232.11) before taxes and subsidies.