The Nokia N81 multimedia handset
Photo: Company
Monday 22 October 2007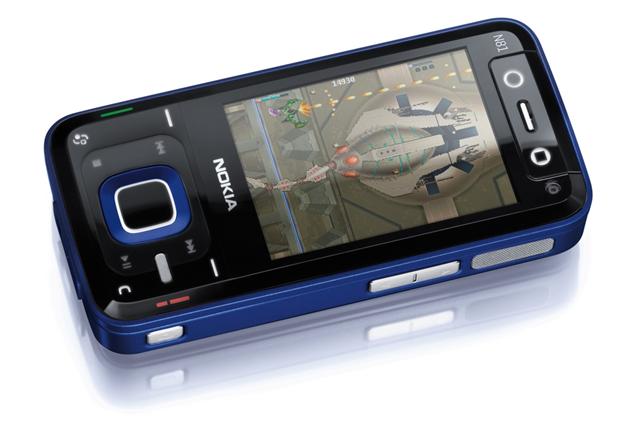 Nokia recently announced the global release of its N81 and N81 8GB multimedia handsets.
The handsets feature a new 3D multimedia menu and will be able to use the N-Gage gaming service that is planned for launch later this year.
The estimated pre-tax retail price of the Nokia N81 is 360 euros while that of the N81 8GB is 430 euros.