Collevo waterproof LCD monitor
Photo: Company
Wednesday 10 December 2008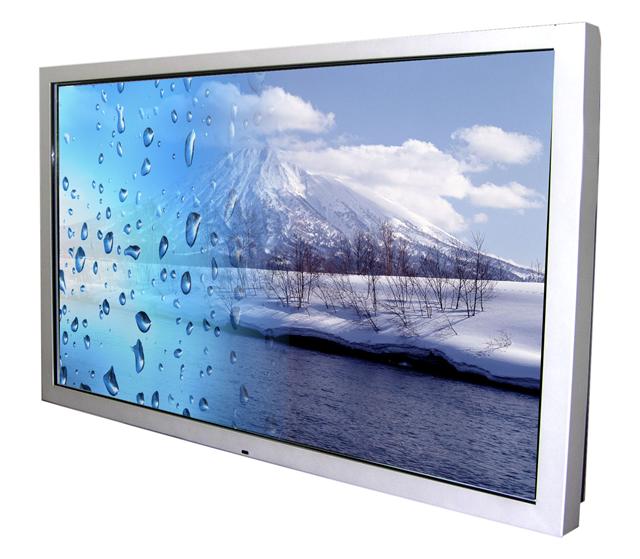 Collevo's water-dust proof LCD monitor, IP65, addresses the operating concerns of harsh outdoor environment.
The sealing rating of IP65 front panel and water-proof of top and rear sides are designed to protect against rainfall spray for outdoor purpose.
IP65 comes in sizes of 26-inch, 32-inch, and 40-inch with 1366x768 resolution, and 42-inch with 1920x1080 resolution. The product features contrast ratio up to 1,500:1, and operating temperatures up to 50 degrees centigrade.