Taiwan market: Sony launches W series netbook
Max Wang, Taipei; Joseph Tsai, DIGITIMES
Sony recently launched its Vaio W series netbook in the Taiwan market and is cooperating with Chunghwa Telecom (CHT) to bundle the netbook with 3G services.
The netbook adopts a 10.1-inch display that supports a resolution of 1366×768 and weighs 1.19kg, the company noted.
The netbook includes Intel's Atom N280 CPU along with a 160GB hard drive and will be priced around NT$20,000 (US$609).
In additional news, netbook sales in Taiwan reached 170,000 units in the first half of 2009 and are expected to surpass 300,000 units for the whole year. Sales through bundling with 3G services increased from only 30-35% in the second quarter of 50% in July, according sources at netbook vendors.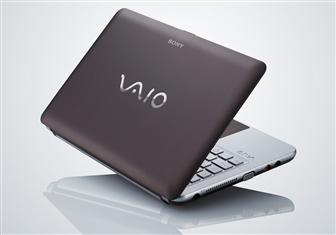 Sony Vaio W series netbook
Photo: Company