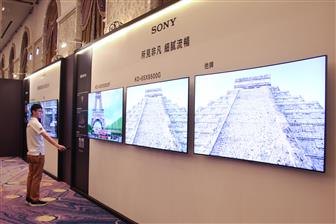 Taiwan LCD TVs – 3Q 2019
Taiwan's TV maker shipped a total of 7.39 million LCD TVs in the third quarter, up 3.2% sequentially.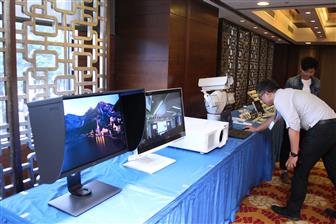 Taiwan LCD monitors – 3Q 2019
Taiwan PC monitor shipments continued to grow on-year in the third quarter of 2019 at 5.8% to arrive at 23.73 million un...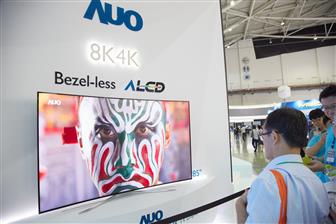 Taiwan large-size LCD panels – 3Q 2019
Taiwan's large-size LCD panel shipments rose 2.1% sequentially in the third quarter of 2019.
Global small- to medium-size LCD panel shipments are estimated to drop from 2020 to 2024, while large-size ones will continue enjoying growths through 2020, but start slipping in 2021.

Notebooks, smartphones and tablets are expected to see mixed shipment performances in 2019. Notebook shipments will grow mildly while smartphones and tablets will both see shipments drop. In 2020, only smartphone shipments are expected to grow.

According to Digitimes Research's observation, with global market demand on a moderate increase in second-quarter 2019, Taiwan-based semiconductor foundries showed recovery. Taiwan Semiconductor Manufacturing Company (TSMC), United Microelectronics Corporation...