CES 2010: Panasonic 3D full HD plasma TV
Photo: Company
Thursday 14 January 2010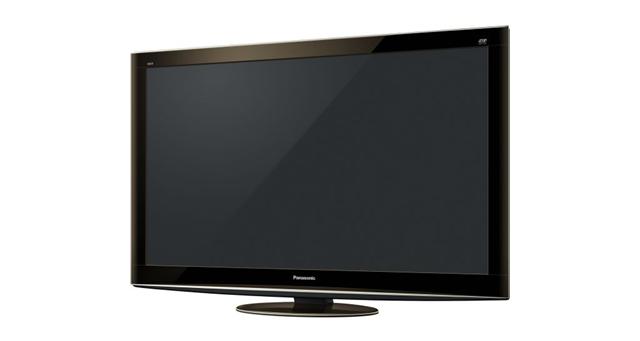 Panasonic introduced its latest 3D full HD plasma TV series at CES 2010, including a 152-inch model, and the 50-inch home theater size TC-P50V25.
The 152-inch model features Panasonic's new quadruple luminous efficiency technology, along with newly-developed ultra high-speed 3D drive technology.
The 3D PDP displays also features a super high resolution of 4,096x2,160 - four times the 1,920x1,080 specification, and 5,000,000:1 contrast ratio, according to the company.