Frankly speaking
DIGITIMES regularly interviews leading industry executives, inviting them to talk frankly about the technology issues and the business challenges that need to be addressed in an industry that is marked by constant change. We always welcome the opportunity to discuss industry trends and issues face-to-face, via email or during a conference call, especially for companies that are targeting the Greater China market.
Please contact us if you're interested in arranging an interview.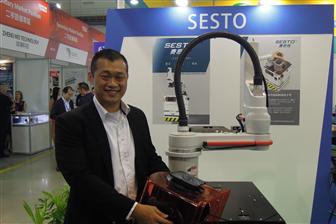 Sesto eyeing automation business in Taiwan semi industry
Singapore-based Sesto Robotics is an automated guided vehicle (AGV) and intelligent mobile robot (IMR) developer that recently participated in Semicon Taiwan 2017...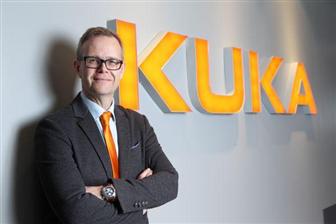 The robotic expansion: Q&A with Kuka CEO Stefan Lampa
Kuka Robotics, as the world's leading maker of robots used in automobile manufacturing, has been making efforts to extend robotic application to other manufacturing...