Panel makers expect lower-priced units sized around 50-inch will make up the majority of Ultra HD TV panels shipped during the fourth quarter of 2014.

Acer has unveiled own-brand Ultra HD monitors sized 23.8-, 27-, 28- and 32-inch in Taiwan. Since its Chromebooks will also likely be launched in Taiwan soon, Acer expects its revenues...

LG Display reached 674,000 in shipments for Ultra HD TV panels in September 2014, according to a report from MoneyDJ that cited statistics from the

The worldwide Pay TV market is expected to surpass 920 million subscribers by the end of 2014. Overall, Pay TV average revenues per user (ARPU) are expected to drop slightly due to...

OLED TV pricing is expected to remain double that of Ultra HD TVs through 2016, which will influence the 120% on-year expected growth in Ultra HD TV shipments in 2015, according to...

Taiwan makers are still eyeing sales of Ultra HD TV panels, high-end IT displays, and large-size smartphone panels in order to remain profitable and maintain a competitive edge in...

LCD TV sales in China reached 6.02 million from the Mid-Autumn through October 1 period to represent an on-year increase of 2.4%, according to AVC. In the one week October 1 holiday...

TV vendors aim to ship 34 million Ultra HD TVs in 2015, up 120% on year, according to supply chain sources.

With 50-inch Ultra HD TVs from Vizio now being offered below US$1,000 in addition to units from other vendors priced around US$1,200-1,300, TV vendors aim to see whether consumers...

TV vendors are putting in increased orders for 43-, 48- and 49-inch Ultra HD TV panels in order to compete against 50-inch units.

Panel makers are seeing increased orders for curved Ultra HD monitor panels as Samsung Electronics, LG Electronics, Sharp, Acer, Dell and Asustek Computer expand their monitor line...

China-based IC design house Fuzhou Rockchip Electronics is exhibiting its RK3288 chip solution to support Ultra HD display and 13-megapixel digital camera resolutions at the Kong...

LCD monitor vendors are continuing to push sales of high-end, niche-based products in the commercial segment.

Taiwan home electronics vendor Chimei is aiming to sell 6,000 Ultra HD TVs in 2014, up from 3,000 in 2013, according to the company.

TV vendors have begun slashing prices for Ultra HD TVs in preparation for the Black Friday period in North America, with Vizio maintaining pricing for 50-inch units below US$1,000,...

In September 2014, Japan was the only market where average retail pricing for Ultra HD TVs increased, with 40- and 50-inch units climbing 6.8% and 17.3% respectively, according to...

LG Electronics is continuing to develop Ultra HD TVs in order to keep up its TV shipment goal of 34 million amid less-than-expected shipments of OLED TVs, according to sources as...

AU Optronics (AUO) is expected to hold the largest market share for 65-inch Ultra HD TV panel shipments in 2014 due to the company's curved units gaining traction from vendors in...

Ultra HD TVs are likely to hit or even exceed a 30% penetration rate in overall LCD TV sales during the October 1 holiday period in China, according to market estimates.

Japan TV vendors saw their proportion of 50-inch and above size Ultra HD TV sales drop throughout mid-2014 into the third quarter, according to Digitimes Research.

Handset panel makers are seeing steady shipments for HD panels as vendors continue to see mid-range handset sales grow in emerging markets.

Taiwan retailers expect Ultra HD TVs to make up 10% of their overall TV sales in 2014.

Ultra HD TVs are gaining traction in the market and industry observers estimate that China will help drive global shipments to more than 15 million units in 2014.

Samsung Electronics is reportedly in the process of launching a new Ultra HD TV that will come equipped with a 300 LED direct-type LED backlit unit, according to supply chain sourc...

More Ultra HD TVs were shipped in the second quarter of 2014 than shipped all year in 2013. According to DisplaySearch, 2.1 million sets were shipped in the second quarter, compared...
Related photos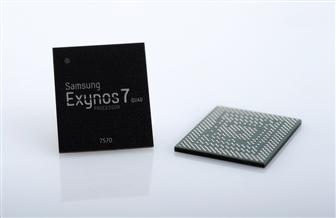 Samsung 14nm Exynos chips
Photo: Company, Wednesday 31 August 2016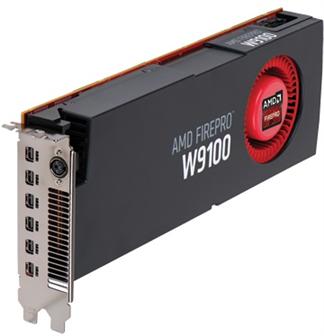 AMD FirePro W9100 graphics card with 32GB memory
Photo: Company, Monday 18 April 2016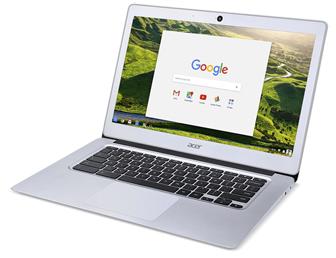 Acer Chromebook 14
Photo: Company, Thursday 7 April 2016
Related news around the web