HomePod adds new features and Siri languages
Thursday 13 September 2018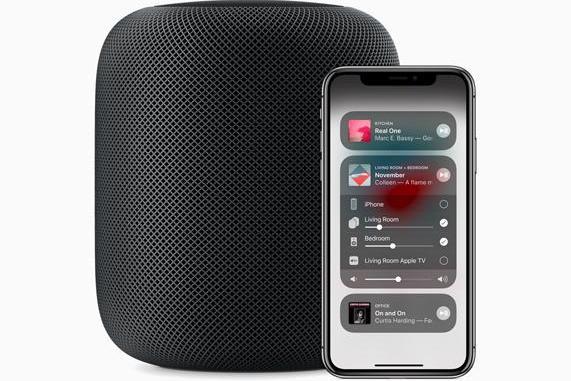 Apple's HomePod is adding new features that let users do more with Siri on wireless speaker, including the ability to search by lyrics, set multiple timers, make and receive phone calls.
HomePod delivers high-fidelity audio quality and provides stereo sound with a stereo pair that offers a wider, more immersive soundstage than traditional stereo speakers, Apple said. HomePod works together with an Apple Music subscription to stream over 50 million songs directly to the device.
With a free software update, HomePod adds support for Spanish in the US, Spain and Mexico, and expands support in Canada with Canadian French.