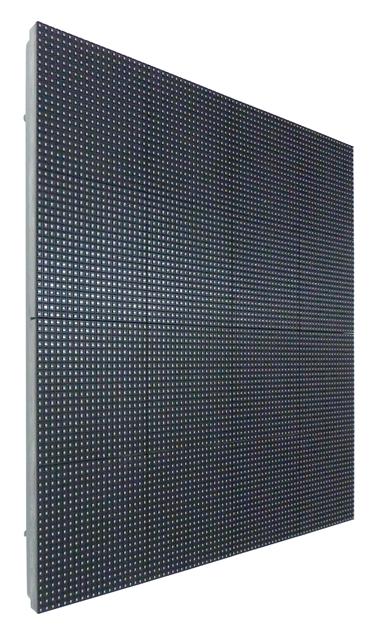 NEC Display Solutions of America has introduced its new LED modules for indoor and outdoor video wall installations, the LED-06AF1 and LED-15BF1.
The LED-06AF1 indoor LED module is ideal for retail stores, shopping malls and broadcast studios, the comopany said. Its outdoor companion, the LED-15BF1, is designed for sports arenas, airports and billboards for advertising.
The two modules feature 2000- and 7500-NIT brightness, 6mm and 15mm pixel pitch, 3500:1 and 4500:1 contrast ratio, >800Hz refresh rate, DVI-D DualLink interface, 14- and 16-bit color processing and Nichia LEDs.
The indoor and outdoor LED modules will be available in October 2010.