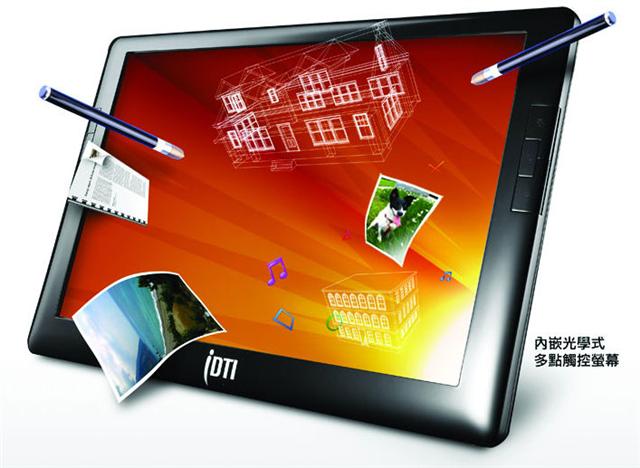 Idti, an in-cell touch technology specialist, has launched what it claims to be the world's largest full HD in-cell multitouch LCD monitor.
The company is exhibiting the product, as well as its other technologies, at Computex 2010.
The device features a 21.5-inch full HD touch panel and is certified for use with Windows 7.
The system is built around in-cell technology developed by Idti using light sensitive devices embedded within the LCD's array grid, and can be applied towards panel sizes of up to 21.5 inches, the company said.
In order to conform to normal writing habits, Idti's in-cell optical LCD panel supports pen input and adjustable usage angles (from 0 to 90 degrees), to cater to various usage habits and needs.