KLA-Tencor ICOS WI-2250
Photo: Company
Wednesday 2 December 2009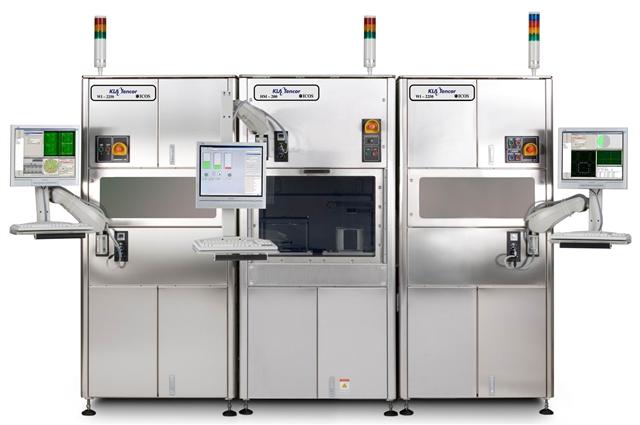 KLA-Tencor has introduced its ICOS WI-2250 wafer inspector for MEMs and LED manufacturing. This product marks a major breakthrough for the MEMS and LED industry, as it offers a dramatic improvement in inspection speed and allows manufacturers to transition to larger LED and MEMS wafer sizes, according to the company.
The new KLA-Tencor system allows defect inspection of whole and diced wafers up to 200mm, with macro inspection sensitivity in the pre- and post-dice inspection (i.e., front- and back-end) of high-brightness (HB) LEDs and MEMS wafers.
Comparing with similar products on the market today, KLA-Tencor said its ICOS WI-2250 provides significantly
higher inspection sensitivity to critical LED and MEMS process defects. The new system also offers advanced rule-based binning (RBB) for real-time defect classification, advanced metrology capabilities and faster throughput for inspection as a result of new inspection and data processing technology, which allows an increase in inspection speed.