Edwards iXL vacuum pump line
Photo: Company
Wednesday 15 July 2009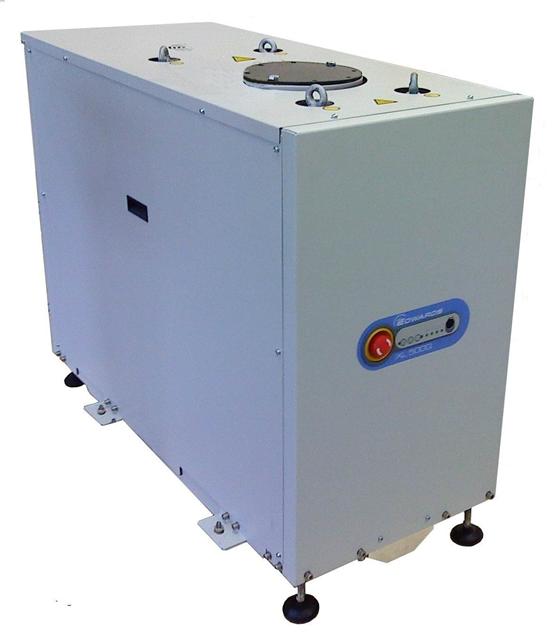 Edwards, a supplier of vacuum and abatement equipment and services, has introduced the new iXL line of dry vacuum pumps. The iXL 500 is designed primarily for load lock applications in solar cell and flat panel display manufacturing where high gas throughputs and fast pump down times are crucial.
The iXL 500 offers up to 60% improvement in cost of ownership compared to its predecessor, according to the company.
The iXL 500, which measures only 1186x517x966mm, offers a pumping speed of 1800 m3h-1 while consuming only 7kW of power. Its low intertia booster shortens load lock evacuation times with faster more efficient pumping at higher inlet pressures, the company said.