GIGABYTE COMMUNICATIONS launches the first Android 4.0 dual SIM smartphone at COMPUTEX 2012
Press release
GIGA-BYTE COMMUNICATIONS INC. takes part in COMPUTEX 2012 at Taipei and showcases our new smart phones, GSmart G1342 and GSmart G1362. These two smart phones are equipped with the latest Android 4.0 operating system (Ice Cream Sandwich). GSmart Android 4.0 family can provide the user powerful system performance and intelligent using experience. It is the most valuable choice.
GSmart G1342 is the world first dual-SIM dual-standby smart phone that offers Android 4.0 operating system. GSmart G1342 has a 3.5-inch screen, 800MHz CPU, 1G ROM/ 512 RAM and 5MP camera. The new generation processor is allowing users to enjoy the performance and make the device a part of their life.
GSmart G1362 is a powerful dual-SIM dual-standby smart phone that is equipped with a 4.3-inch large display, 1.2GHz Dual-Core CPU, 4G ROM/ 512 RAM, 5M pixel camera and 0.3M pixel front-facing camera. With a big 4.3-inch screen, you can easily watch videos, play games, and send and receive E-mail. GSmart G1362 can fully meet the needs of professional and heavy users alike.
Furthermore, the devices are embedded with Google Mobile Services (GMS), such as Gmail, Google Map, Google Calendar, Google Play, YouTube, and so on. It upgrades the incredible user experience at every joyful moment.
We will continue to innovate our product's designs and functionality to meet the demand of the end users. Meanwhile, we will build devices that will have great performance at an affordable price point allowing users from all over to the spectrum to simplify their life.
GSmart will be located at Booth D0002, TWTC Hall 1 and is inviting everyone to experience the future!
Contact: Wenny Hsu, Marketing Manager
mailto:Wenny.hsu@gigabytecm.com0913368322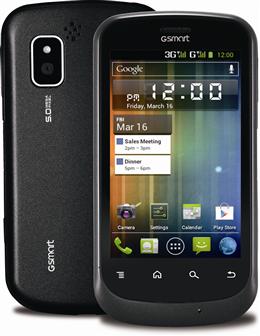 GSmart 1342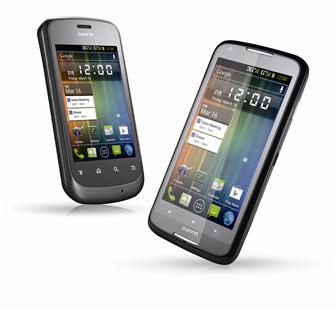 GSmart 1342 and GSmart 1362