Frankly speaking
DIGITIMES regularly interviews leading industry executives, inviting them to talk frankly about the technology issues and the business challenges that need to be addressed in an industry that is marked by constant change. We always welcome the opportunity to discuss industry trends and issues face-to-face, via email or during a conference call, especially for companies that are targeting the Greater China market.
Please contact us if you're interested in arranging an interview.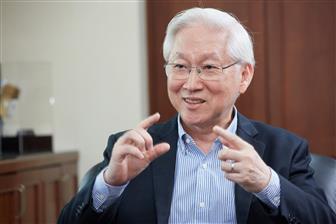 Taiwan to head for smart digital economy, says science minister
Taiwan will focus its next wave of technology development on materializing smart healthcare, precision medicine, smart city and digital data governance by leveraging...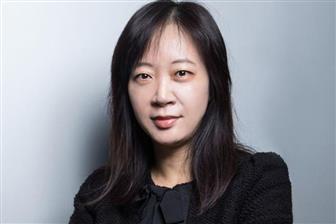 AR is friendliest interface to information: Q&A with ARPlanet CEO Jennifer Pai
ARPlanet Digital Technology, founded in 2010 as an AR startup, provides a full range of virtual and physical realities integration solutions. The company is now...