Frankly speaking
DIGITIMES regularly interviews leading industry executives, inviting them to talk frankly about the technology issues and the business challenges that need to be addressed in an industry that is marked by constant change. We always welcome the opportunity to discuss industry trends and issues face-to-face, via email or during a conference call, especially for companies that are targeting the Greater China market.
Please contact us if you're interested in arranging an interview.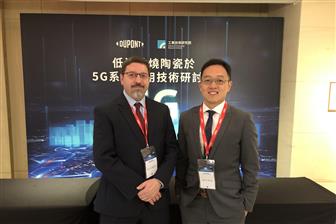 LTCC application to 5G mmWave base stations: Q&A with Brian Laughlin and Jeffrey Wang from DuPont
While 5G mmWave-related technologies are developing rampantly, US chemical materials giant DuPont has set eyes on promoting its LTCC (low temperature co-fired...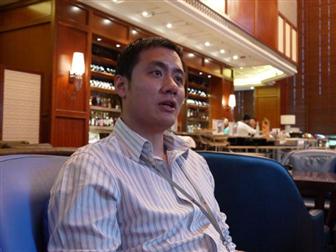 Huawei to push into enterprise market: Q&A with Jawee Sun, IT product line marketing director of Huawei enterprise BG
China-based Huawei Technologies has always been known for its telecom technologies and equipment, but seeing the rise of cloud computing, the company has also...