Computex 2010: A-Data 500 Series SATA 6Gbps SSD
Photo: Company
Tuesday 1 June 2010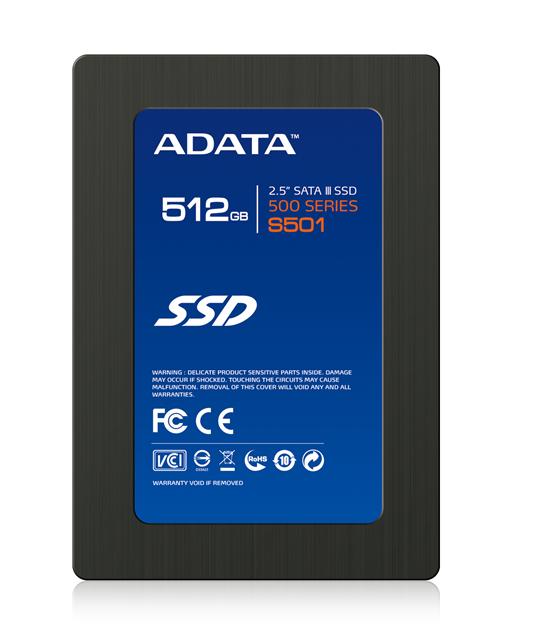 Memory module specialist A-Data Technology is showcaising its products at Computex 2010, including its 500 Series SATA 6Gbps SSD.
Other products being exhibited at the event include power supplies, high-performance DRAM modules, SATA and new-generation USB 3.0 flash drives (N002 and N005).
A-Data will perform live demonstrations tat the show running from June 1-5.