Albatron 42-inch optical touch monitor
Photo: Company
Monday 26 October 2009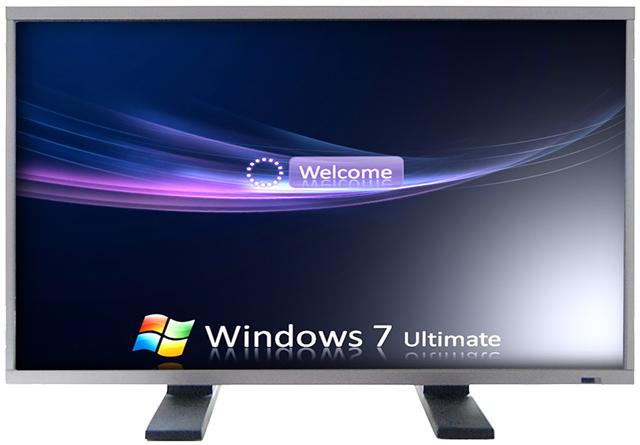 Albatron Technology has released a 42-inch optical touch monitor amid the launch of Windows 7.
It adopting optical touch technology that puts a camera on the screen above left and right to detect the movement of fingers.
The 42-inch monitor features 16:9 screen ratio and supports HDMI with high-definition resolution (1920x1080). It also features 120Hz frame rate, with USB, RS232C, DVI and D-sub and other output ports.