CeBIT 2009: MSI unveils new products
Press release, February 26; Joseph Tsai, DIGITIMES
Micro-Star International (MSI) plans to showcase new products including X-Slim series ultra-thin notebooks, Wind Top all-in-one PCs, a performance motherboard, and military-specific graphics card at CeBIT 2009.
The MSI X340 ultra-thin notebook features Intel's CULV platform and 16:9 aspect ratio 13-inch LED display and weighs around 1.3kg, noted the company. Three color options – gold, white and black – will be available.
The MSI X600 ultra-thin notebook also adopts the CULV platform, but comes with a 15.6-inch panels and weighs around 2kg.
MSI will also showcase the 20-inch Wind Top AE2010 all-in-one PC based on AMD's 780G chipset.
MSI said it has renamed its all-in-one PC product line from Wind Neton to Wind Top, while its nettop product line will be renamed to Wind Box.
The military-specific graphics card, N260GTX Lightning 216, features much higher durability and longer life-span as well as offering MSI's exclusive technologies including Digital Sensor, Flying OC Panel, 8-way Heatpipes, Exclusive 2-slot+ and 10-phases power, said MSI.
Finally, MSI's Eclipse Plus performance motherboard will offer more advanced BIOS settings aimed at overclockers, the company said.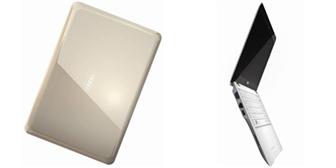 MSI X340 and X600 ultra-thin notebook
Photo: Company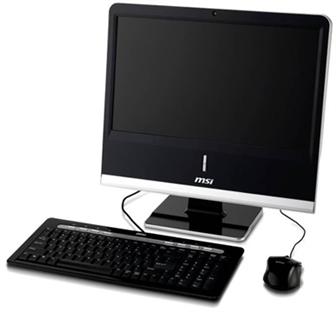 MSI Wind Top AE2010 all-in-one PC
Photo: Company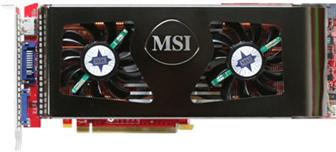 MSI N260GTX Lightning 216 graphics card
Photo: Company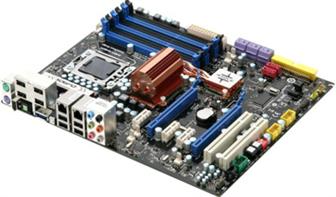 MSI Eclipse Plus performance motherboard
Photo: Company