In addition to introducing the new U series netbooks, Micro-Star International (MSI) will launch the new Wind Neton all-in-one PCs, X-Slim series and G series notebooks at CES 2009.
The MSI X-Slim series X320 is equipped with the latest Intel platform and a 13.4-inch display of the 16:9 aspect ratio. The notebook's overall thickness is 1.98cm with the thinnest part being only 6mm, while the notebook only weights around 1.3kg.
In addition to the U115 Hybrid netbook, MSI will launch the U120 netbook that provides WiMAX capability.
MSI will showcase four new Wind Neton all-in-one PCs, the 22-inch AE2203, and 19-inch AP1900, AE1901 and AP1902. The AE1901 is equipped with the dual-core Atom processor, while the AE2203 comes with multimedia and entertainment functions, and supports full HD.
The company will also showcase the CD130 nettop that adopts a dual-core Atom processor, and the G series gaming notebooks GT725, GT727, GT627 and GX420.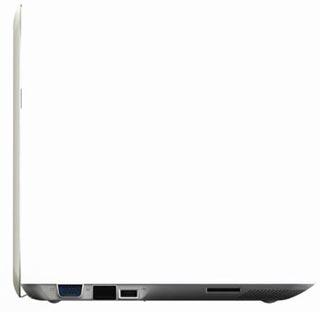 MSI X-Slim series X320 notebook
Photo: Company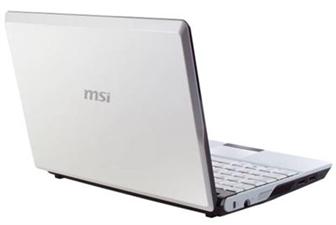 MSI U120 netbook with WiMAX capability
Photo: Company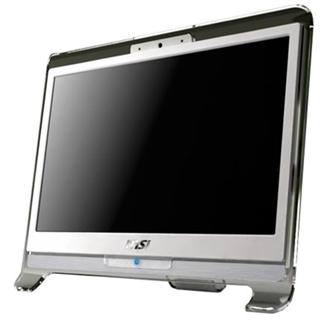 MSI Wind Neton all-in-one PC
Photo: Company