E-Ten Information Systems has introduced its Glofiish X600 pocket PC phone and announced that its Glofiish X800 is now shipping worldwide.
The Glofiish X600 is a value pocket PC phone based on Windows Mobile 6 and is E-Ten's smallest handset to date, according to the company. The X600 features GPS, GPRS and Wi-Fi connectivity in a handset that measures just 107×58×14.7mm and weights only 136g.
The Glofiish X800 is based on the Window Mobile 6 platform and features 3.5G HSDPA high-speed connectivity, a high-resolution 2.8-inch VGA (640×480) display and GPS function. The device has dimensions of 113.5×60×15.8mm.
E-Ten's Glofiish X800 pocket PC phone has begun shipping to channel partners around the globe and is available in several languages. Pricing and availability is subject to regional variation but the device can be expected to available in key markets within a few weeks.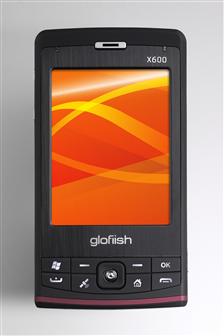 E-Ten Glofiish X600
Photo: Company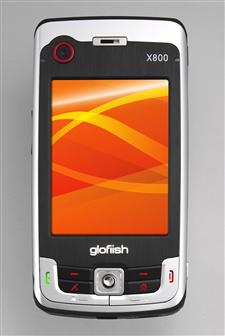 E-Ten Glofiish X800
Photo: Company