Frankly speaking
DIGITIMES regularly interviews leading industry executives, inviting them to talk frankly about the technology issues and the business challenges that need to be addressed in an industry that is marked by constant change. We always welcome the opportunity to discuss industry trends and issues face-to-face, via email or during a conference call, especially for companies that are targeting the Greater China market.
Please contact us if you're interested in arranging an interview.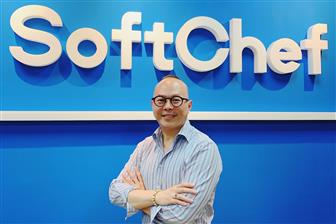 IoT end devices need timely intelligence: Q&A with SoftChef CEO Josh Chai
Taiwan cloud software startup SoftChef has been devoted to developing comprehensive solutions from edge devices to infrastructures since its inception in 2017,...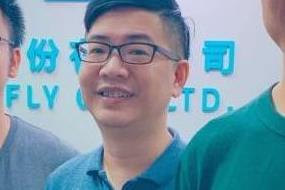 5G real-time transmission crucial for AR applications: Q&A with Mifly CEO Roger Lu
AR can create brand-new gaming experience, but for industry applications, AR can help firms tackle their long-existing pain points, according to Roger Lu, founder...