Taiwan notebook Original Design Manufacturers (ODMs) account for more than 90% of global notebook production and Digitimes is there to provide daily updates on shipments, supplier contracts and financial data on the more than 10 Taiwan makers involved in notebook manufacturing.
Related photos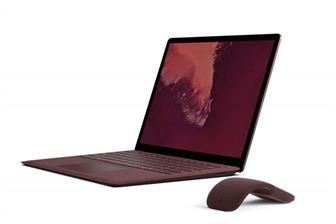 Microsoft Laptop 2
Photo: Company, Oct 9.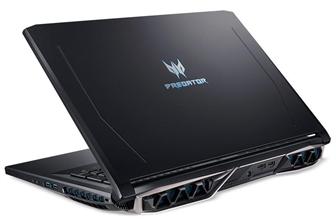 Acer Predator Helios 500
Photo: Company, May 29.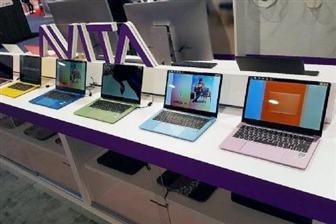 Nexstgo Primus enterprise notebook
Photo: Company, Jan 12.
Related news around the web