The DRAM industry accounts for about 10% of global semiconductor revenues, and chronic oversupply and diminished demand has led to a near collapse in the industry, with related shock waves affecting growth in the semiconductor and related equipment markets.

In Taiwan, the government has been eyeing a rescue package for struggling DRAM players, but consolidation in the industry is expected to continue.
Related photos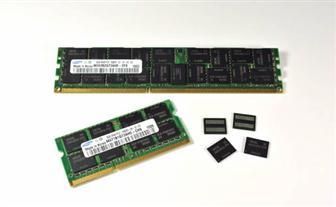 Samsung 4Xnm 4Gb DDR3
Photo: Company, Feb 25.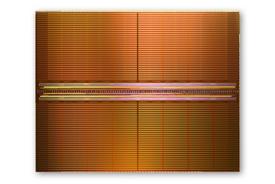 Micron, Nanya co-develop 2Gb DDR3 using 42nm process
Photo: Company, Feb 10.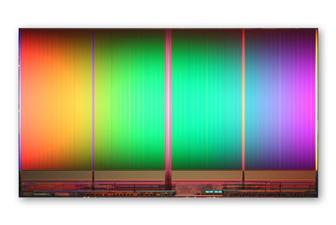 Intel, Micron sampling 25nm 8GB NAND flash
Photo: Company, Feb 3.