Tyan Computer, a server subsidiary of the Mitac Computing Technology, has rolled out a wide range of server platforms supporting Nvidia Tesla V100 Tensor Core 32GB, P40, and P4 PCIe...

Tyan Computer, a server brand subsidiary of the Mitac Group, is showcasing its new GPU-powered server products including Thunder HX FT77D-B7109 at Nvidia's GPU Technology Conference...

With Intel releasing its new Xeon scalable processors, server suppliers have begun unveiling their latest products using the CPUs. Dell has announced the full series of its 14th-generation...

Mitac International's server brand subsidiary Tyan has showcased a new-generation of high-performance, cloud and storage server platforms at Computex 2017. The new server product...

Over the past 10 years the commercial computing market has been enamored with the idea of being able to move data and heavy computation to a central resource, where it can be accessible...

Google, IBM, Mellanox, Nvidia and Tyan have announced plans to form the OpenPOWER Consortium - an open development alliance based on IBM's Power microprocessor architecture. The Consortium...

Tyan has announced its new Yellow River (YR) series products during the Computex Taipei 2009 (Booth M112). Tyan YR features high computing density for both enterprise and IPDC applications...

Intel continues to expand its 45nm manufacturing chip portfolio with the launch of its first four halogen-free Intel Xeon processors, signaling another step in its march toward minimizing...

Taiwan-based server maker Tyan Computer, a sub-brand of Mitac International, is aiming to become a top-three maker in the worldwide white-box server market, according to Billy Ho,...
Related photos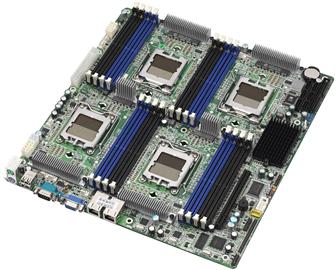 Tyan launches new AMD Opteron motherboard
Photo: Company, Wednesday 20 June 2007

Tyan launches new AMD Opteron 4-way server
Photo: Company, Wednesday 20 June 2007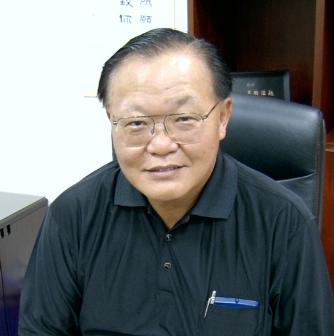 Tyan CEO Symon Chang
Photo: Vyacheslav Sobolev, DigiTimes.com, Friday 24 November 2006