8 news items tagged H.264
Vision Advance Technology has introduced the Gen-3 Platform to the market. VATek took years of dedication to bring the new series to reality. The Gen-3 portfolio includes two Super...

Socionext Inc., an emerging leader in advanced SoC technology for video and imaging systems, today announced the release of SC2M15, a new codec IC designed for video transmission...

IC designer Realtek Semiconductor has announced China-based TV vendors Hisense has adopted its third-generation digital media processor (DMP) codenamed RTD1073, which provides a hardware...

Lanner Electronics has announced the release of the VW-1104, a compact mobile DVR platform built on the Intel Atom CPU and offering Wi-Fi, 3G mobile and GPS communications along with...

Nvidia built its name around satisfying PC gamers' desire for better graphics, higher resolutions, and higher frame rates, from one GPU generation to the next. But around five years...

Intel is working with chipmaker Broadcom to enhance the HD decoding capabilities in its next-generation netbook platform (Pine Trail), according to sources at notebook makers.

VIA Technologies has announced the VIA VX855 media system processor (MSP) – a power efficient, all-in-one chipset that addresses the key performance and entertainment requirements...

Network video shows potential in a growing range of industries, from surveillance and security, to health care, industrial automation, and transportation. This is largely thanks to...
Related photos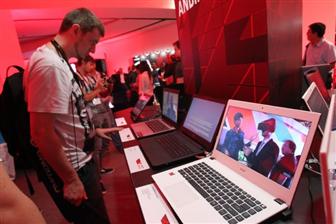 Notebooks powered by AMD new A series APUs
Photo: Shih-min Fu, Thursday 4 June 2015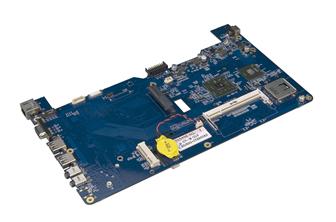 VIA Surfboard NetNote Turnkey platform
Photo: Company, Tuesday 3 November 2009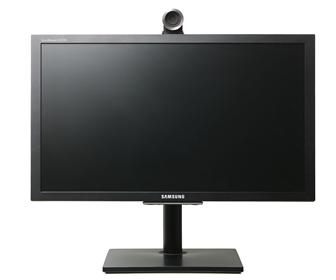 Samsung and Radvision develop HD video conference multimedia LCD monitor
Photo: Company, Thursday 25 June 2009
Related news around the web