Multimedia streaming and IOT connectivity demands are increasing rapidly; therefore, wireless throughput and quality of service are extremely important for user experience. In order to achieve high quality wireless performance for multiple clients within an interference environment, a better wireless radio frequency control technology is needed, as well as a better wireless beacon frame steering management method.
iFast technology includes multiple module antennas which provide specific radiation patterns and an advanced integrated technology with several management and control module blocks at firmware level. iFast algorithm is based on the analysis of huge field test data measured from real environment with client signal, radio conditions ,package status, etc. This intelligent method can choose the most suitable antenna pattern from signal and interference aspect to increase SNR (Signal to noise ratio) for better wireless performance. Its continual learning from the real environment make it to be best fit for complex and rapid changing environment.
In iFast hardware architecture, each antenna unit is composed of an omnidirectional antenna element and several directional elements. The radiation pattern can be changed by controlling different reflectors. When the antenna is set to omnidirectional mode, as shown in Fig. 1, it can provide transmit or receive equally well in all directions similar to external dipole antenna. When the antenna is set to directional mode, as shown in Fig. 2, it can provide high directional antenna gain, high front-to-back ratio, which can provide better signal quality and coverage, and also avoid interference in the same time.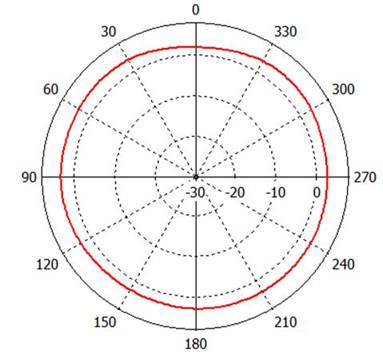 Phi/Degree vs. dB
Figure 1: Omnidirectional antenna pattern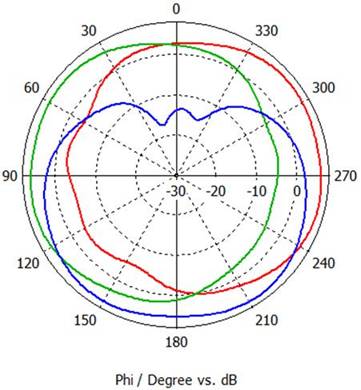 Figure 2: Combine directional antenna pattern
iFast technology provides a unique automatic adjustment smart antenna technology, it can greatly improve the signal strength and coverage, increasing the throughput and wireless capacity. It offers benefits to 802.11a / b / g / n and 11ac Wave 2 MIMO devices, and enhances MIMO diversity gain and the possibility of frequency reuse.
LYNwave is providing iFast technology at booth A0307 in World Trade Center Hall 1 Computex Taipei 2016. For more information about iFast, you are welcome to visit us.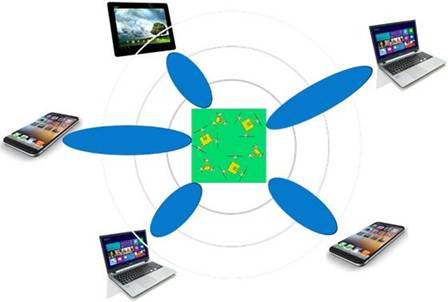 Figure 3: iFast smart antenna technology