Taiwan market: Sony to launch new Vaio PCs later this month
Yen Ting Chen, Taipei; Joseph Tsai, DIGITIMES
Sony is planning to launch four new series of Vaio PCs in Taiwan on December 24 this year. Sony Taiwan expects its Vaio series PCs to maintain a market share of 10% in 2008 in Taiwan, however the company is conservative about fourth-quarter demand.
The Vaio CS series notebooks will be available in five colors: white, red, black, pink and brown, and will be priced between NT$32,800-39,800 (US$1000-1222).
The Vaio LN series all-in-one PCs will feature a Blu-ray drive and Dolby Home Theater technology and be priced at NT$59,800, while the JS series all-in-one PCs will include an Intel Core 2 Duo E7200 processor and 20.1-inch LCD display for a price of NT$44,800.
Vaio TP series home entertainment center PCs will feature a round design, and can connect to an LCD TV through their HDMI port. The TP series will also include a Blu-ray drive for recording and playback. Pricing will start at NT$59,800.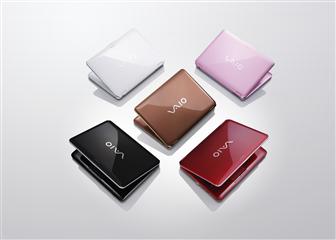 Sony Vaio CS series notebooks
Photo: Company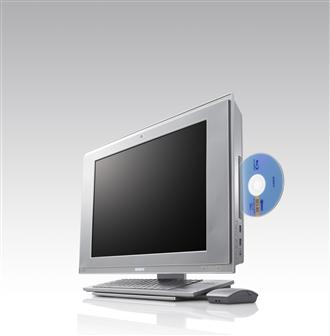 Sony Vaio LN series all-in-one PC
Photo: Company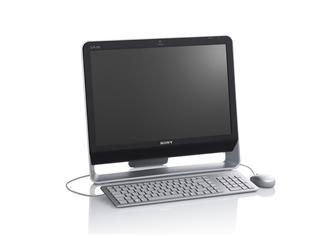 Sony Vaio JS series all-in-one PC
Photo: Company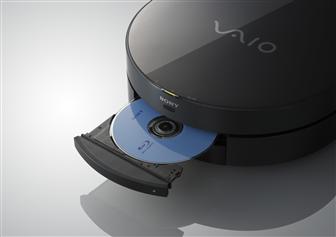 Sony Vaio TP series home entertainment center PC
Photo: Company