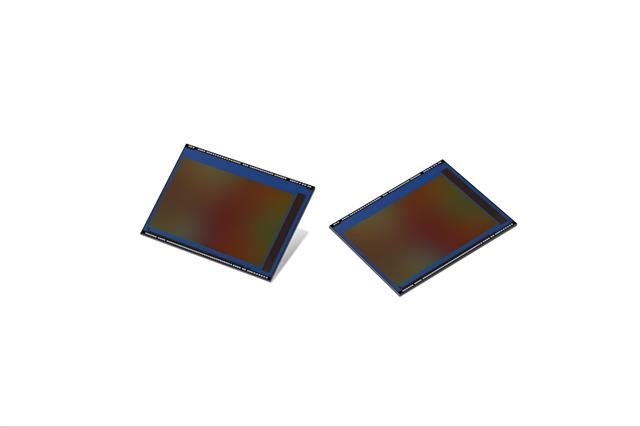 Samsung Electronics has ntroduced a 0.7-micrometer-pixel image sensor, the 43.7-megapixel (Mp) ISOCELL Slim GH1. Thanks to advanced ISOELL Plus technology, the new ultra-high-resolution GH1 image sensor embraces 43.7-million 0.7-micron-sized pixels in a small package.
By utilizing ISOCELL Plus, Samsung's latest pixel isolation technology that minimizes color cross-talk and optical loss, the tiny 0.7-micron pixels are able to absorb sufficient light information to produce bright and vivid photographs. In low-light environments, the GH1 makes use of pixel-merging Tetracell technology that enables higher light sensitivity equivalent to that of a 1.4-micron-pixel image sensor, according to Samsung.
For video recording at 4K (3,840x2,160) resolutions, the ISOCELL Slim GH1, with a high resolution of 7,968x5,480, is able to take 4K videos with minimum loss in field of view (FoV), it said. Using Tetracell technology, the GH1 is converted down to 3,984x2,740, a resolution that covers the 4K resolution.