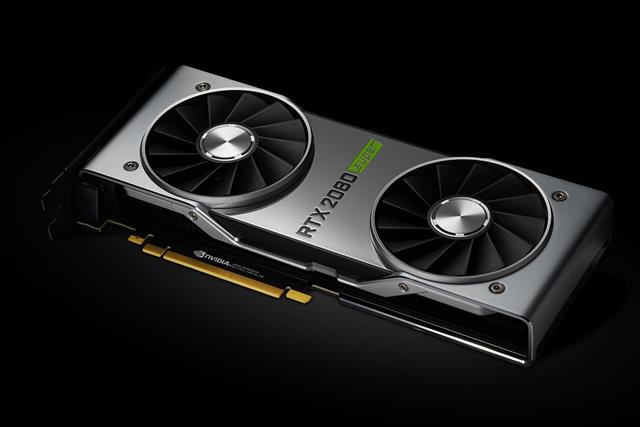 Nvidia has introduced GeForce RTX 2060 Super, GeForce RTX 2070 Super and GeForce RTX 2080 Super, optimized for top-end gaming performance and power efficiency, and equipped with the latest ray tracing technology.
Ray tracing is the advanced graphics technique used to give movies ultra-realistic visual effects. GeForce RTX GPUs use a hybrid architecture of advanced shading, programmable ray tracing and compute cores to deliver ray traced games in real time, according to the vendor.
Ray tracing is supported in industry standard APIs, including Microsoft DirectX Raytracing (DXR) and Vulkan, as well as in the game engines used by developers to create games, including Unreal Engine, Unity, Frostbite, id Tech, Northlight, 4A Engine and more.