Intel Xeon scalable processor
Photo: Company
Wednesday 12 July 2017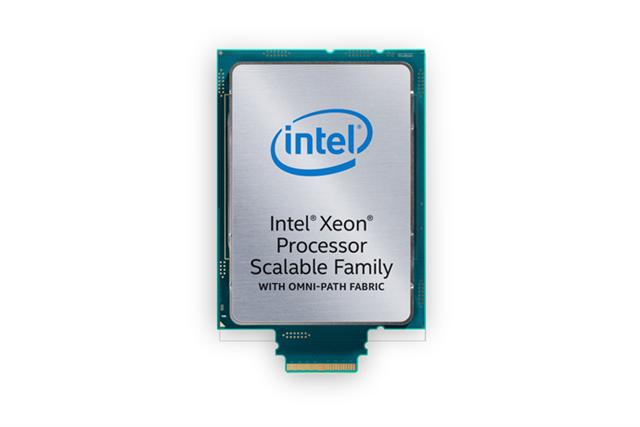 Intel has launched its new Intel Xeon scalable processors, providing businesses with performance to handle compute-hungry tasks including real-time analytics, virtualized infrastructure and high-performance computing.
The general availability announcement follows Intel's largest data center early ship program with more than 500,000 Intel Xeon scalable processors already sold to enterprise, high-performance computing, cloud and communication services provider customers. Customers will benefit from a performance increase of 1.65x on average over previous generation technology, according to the vendor.
Intel Xeon scalable processors also provide businesses with a suite of platform feature innovations that deliver performance increases across key workloads, the vendor said.