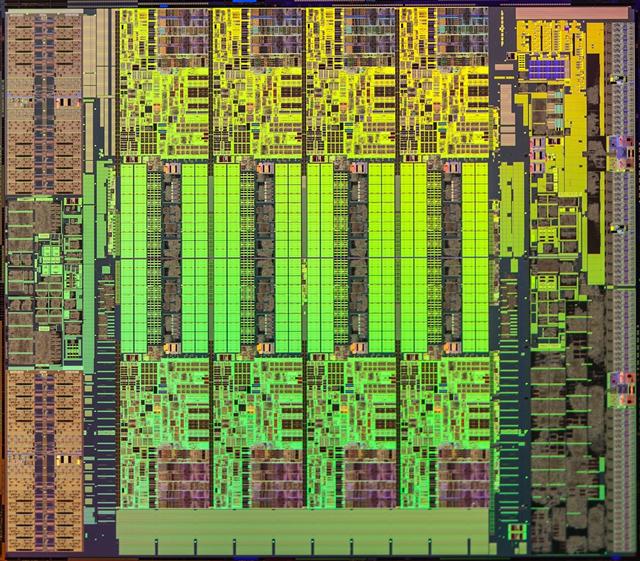 Intel has introduced the Xeon E5-2600/1600 v3 processor product families to address the requirements of diverse workloads and the rapidly evolving needs of data centers. The new processor families include enhancements that provide performance increases of up to three times over the previous generation. To facilitate the demand for software defined infrastructure (SDI), the processors expose key metrics, through telemetry.
The processors will be used in servers, workstations, storage and networking infrastructure to power a set of workloads such as data analytics, high-performance computing, telecommunications and cloud-based services, as well as back-end processing for the Internet of Things.
Software defined infrastructure (SDI) is the foundation for cloud computing. The digital services economy requires agility and scale that demands all infrastructure resources be programmable and highly configurable. These abilities, coupled with telemetry, analytics, and automated actions, allow the data center to become highly optimized. Intel said it continues to invest in delivering this vision of an automated data center, and with the new Xeon E5-2600 v3 product family, the company has introduced key sensors and telemetry that further enhance SDI.