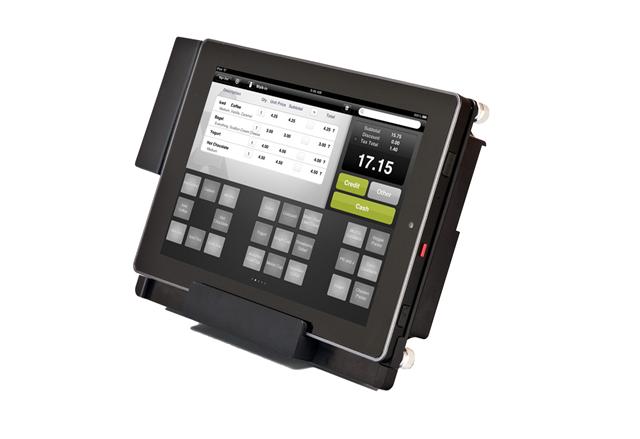 VIA Technologies has announced the VIA Viega, a ruggedized 10.1-inch Android tablet.
The IP65-rated VIA Viega sports a durable design that protects against spills, rain, and dust. It also features shock and vibration protection that safeguards the device against drops of up to two meters, as well as a tempered glass panel to prevent shattered screens. It comes with an extra long-life polymer battery pack and an optional customizable docking station to provide extensive connectivity for external peripherals and charging capabilities.
Powered by a dual-core ARM Cortex-A9 SoC with NEON technology, the VIA Viega delivers multimedia performance, including hardware acceleration for HD product demonstration and training videos. Wireless connectivity options include Wi-Fi, GPS, Bluetooth 4.0, and NFC, as well as optional 3G for transportation or remote location scenarios.
The VIA Viega features Android 4.2 operating system with enhanced security features such as hardware-assisted data encryption/decryption and built-in manageability through the VIA SMART ETK.