Asustek GTX Titan Z graphics card with dual GPUs
Photo: Company
Thursday 10 July 2014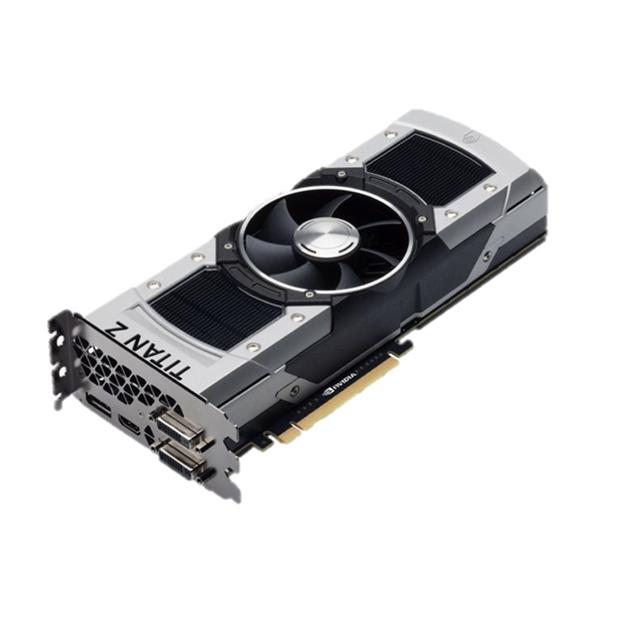 Asustek has announced the GTX Titan Z, a new high performance graphics card with dual Nvidia GeForce graphics processing units (GPUs) and GPU Tweak for graphics tuning. It alaso features Nvidia GPU Boost 2.0.
The GPU Tweak is an Asustek-exclusive interface that allows users to tune graphics parameters. The tool helps modify clock speeds and voltage levels, as well as cooling fan speeds to let gamers overclock the GTX Titan Z graphics card.
The GTX Titan Z graphics card features two Nvidia GeForce GPUs running at 876MHz boost clock, 12GB GDDR5 on-board memory, and a combined total of 5760 CUDA cores to power Ultra HD monitors.