HTC One Max
Photo: Company
Wednesday 23 October 2013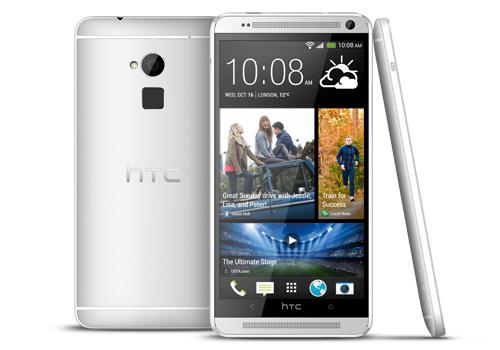 The HTC One max is equipped with a 1.7GHz quad-core Qualcomm Snapdragon 600 processor and a 5.9-inch Full HD 1080p display.
The 16GB or 32GB onboard memory can be expanded thanks to a microSD card slot, and with up to 65GB of Google Drive storage free for two years offered to HTC One max owners.
The HTC One Max also features a large 3300mAh embedded battery, with the optional HTC Power Flip Case that provides 1,150mAh battery expansion.