Gigabyte P27K gaming notebook
Photo: Company
Tuesday 24 September 2013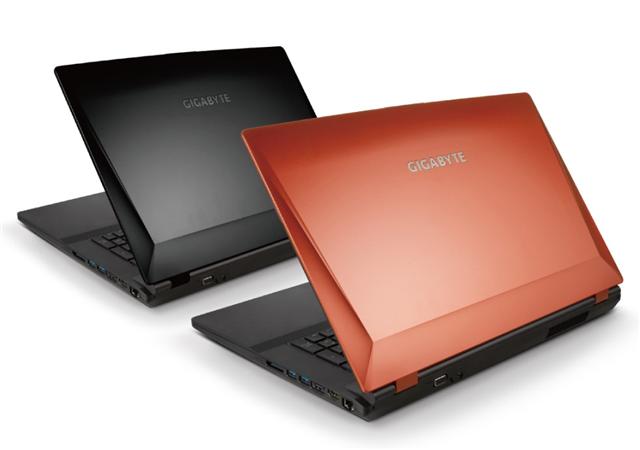 Gigabyte Technology has released a new gaming notebook, the P27K with a 17.3-inch Full HD 1080p display.
The notebook features a fourth-generation Intel Core i7 processor and an Nvidia GeForce GTX 765M GDDR5 2GB GPU for gaming output.
The P27K provides storage choices of two 1TB HDDs and an additional 256GB mSATA SSD.