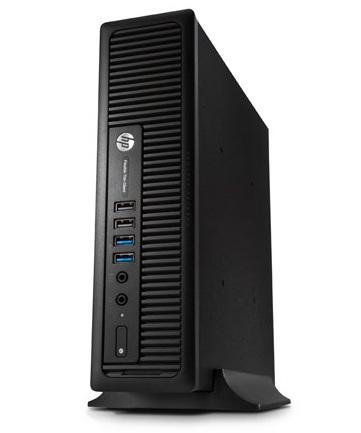 Hewlett-Packard (HP) has announced its new thin client solution, the HP t820 Flexible series.
The HP t820 Flexible series thin client offers users performance and graphics combined with enterprise-level security, ensuring an organization's sensitive data is secured on the server even if its devices are compromised, lost or stolen, the vendor said.
The HP t820 benefits organizations in industries - such as financial trading, architecture, engineering, and military or government agencies - that require high-performance computing to run specialty programs.
The HP t820 also has enhanced features such as adoption of Intel Core i5 or Intel Pentium processors; enterprise-level security with fiber-optic networking, Intel vPro technology, BIOS implemented to NIST guidelines and TPM Chipset; built-in VGA video port and DisplayPort 1.2 for enhanced functionality.