Acer Liquid Z2 smartphone
Photo: Company
Thursday 21 February 2013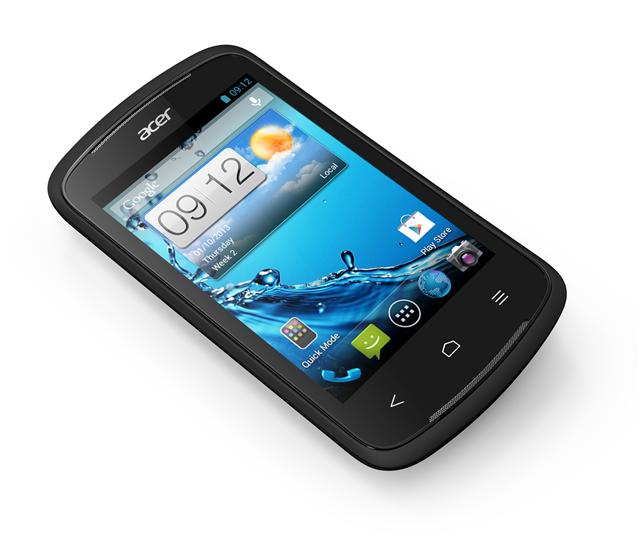 Acer will showcase a new smartphone at Mobile World Congress 2013 - the Liquid Z2.
The Liquid Z2 adopts the Android Jellybean OS for first-time users. The OS learns users' habits and has an intuitive interface with large icons. It is easy to operate and with the support of AcerCloud, users can snap pictures and share instantly on their other devices.
The Z2 features an optional 3- or 5-megapixel camera, which can be launched in just a second and offered panoramic and multi-angle modes as well as continuous shooting function with up to 99 shots. The smartphone adopts SRS Sound for audio output and offers optional dual SIM card support for added convenience.