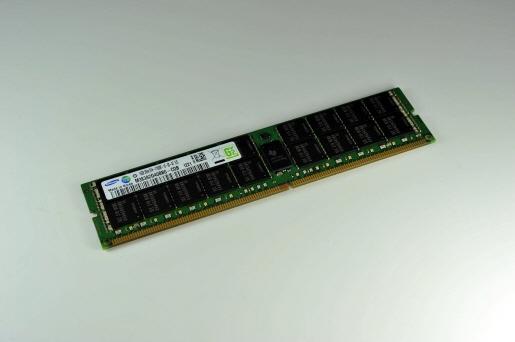 Samsung Electronics recently announced that the company has begun sampling a 16GB DDR4, registered dual inline memory modules (RDIMMs), designed for use in enterprise server systems.
Samsung started sampling its new 8GB and 16GB DDR4 modules - manufactured using 30nm-class process technology - in June. The firm previously introduced the 30nm-class 2GB DDR4 module in December 2010.
Samsung said it will work closely with its customers including server OEMs, as well as CPU and controller makers, to expand the market base for high-density DDR4 modules, of which it plans to begin volume production in 2013. Samsung also is set to expand the overall premium memory market with its 20nm-class based DDR4 DRAM products, which will be available sometime next year at densities up to 32GB.
Samsung added it will keep working on completion of the JEDEC standardization of DDR4 technologies and product specifications, which is expected to be accomplished by August.