Intel Core i7 Extreme Edition processors
Photo: Company
Wednesday 16 November 2011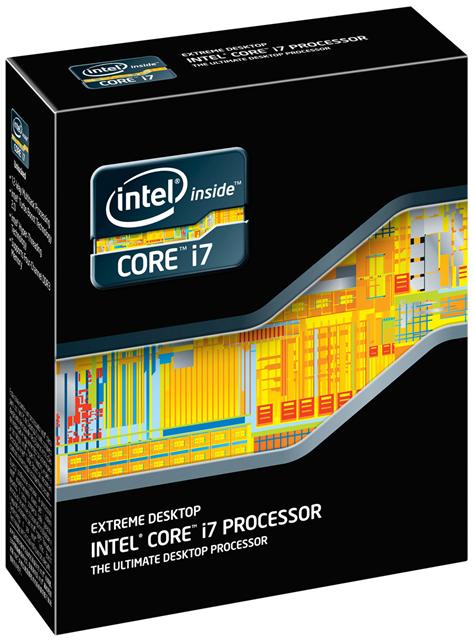 Intel has advanced its highest-end six-core processor family with the introduction of two new processors: the Intel Core i7-3960X processor Extreme Edition and the Intel Core i7-3930K processor. These are the first six-core client processors in the second-generation Sandy Bridge Intel Core processor family. With over two billion transistors, Intel's latest client processors offer the processing power equivalent of approximately 365,000 Intel 4004 processors.
The Intel Core i7-3960X and the Intel Core i7-3930K are fully unlocked so overclockers and enthusiasts who want to modify performance settings can do so with simple utilities. Based on Intel's 32nm manufacturing process, the new CPUs run at base speeds of 3.3GHz and 3.2GHz with 15MB and 12MB of L3 cache respectively. The Intel X79 Express chipset that supports this new LGA 2011 socket platform delivers the capabilities and performance for enthusiasts such as 6Gb/s Serial ATA ports and additional PCIe 2.0 lanes, leading to new levels of performance and expandability for high-end desktop platforms.
The Intel Core i7-3960X and the Intel Core i7-3930K are available now at prices of US$990 and US$555 in thousand-unit tray quantities, respectively.