NEC EA232WMi 23-inch LCD monitor
Photo: company
Wednesday 12 January 2011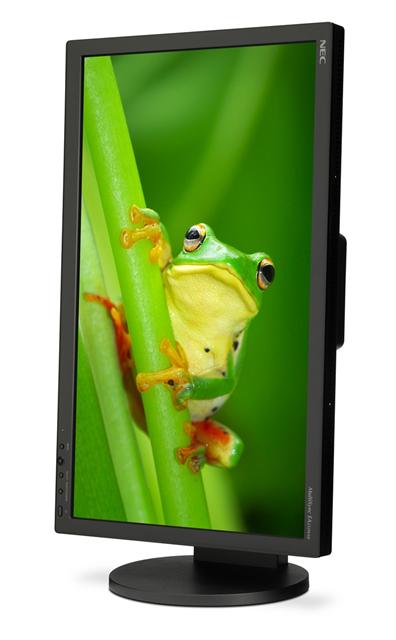 NEC Display Solutions of America has introduced a 23-inch MultiSync EA series model, the EA232WMi. The monitor is a 16:9 model designed for corporate, financial, healthcare, engineering, CAD and other professional applications.
The EA232WMi features IPS panel with LED backlighting, 1,920x1,080 full HD resolution, 25,000:1 dynamic contrast ratio, advanced connectivity with DisplayPort, DVI-I and VGA and integrated 4-port USB 2.0 hub.
The EA232WMi will be available in January 2011 at an estimated street price of US$299.