Computex 2010: A-Data USB 3.0 drive
Photo: Company
Tuesday 1 June 2010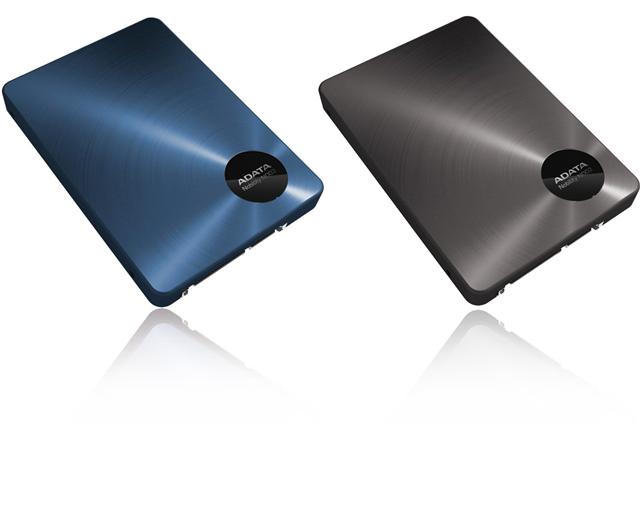 A-Data is showcasing its new generation USB 3.0 flash drives, the N003 and N005, at Computex 2010 between Jun 1-5.
A-Data offers an assortment of USB drives. The company has tapped its imagination with themed designs for USB drives including Pumpkin King Jack Skellington from "The Nightmare Before Christmas" and Buzz Lightyear from "Toy Story 3," and there is the soccer-themed T001 USB drive.
Apart from the flash drives, A-Data's product lineup being displayed at the show includes power supplies, high-performance DRAM modules, and SATA 6Gbps SSDs.
A-Data will perform live demonstrations that will let visitors experience the performance of its technology.