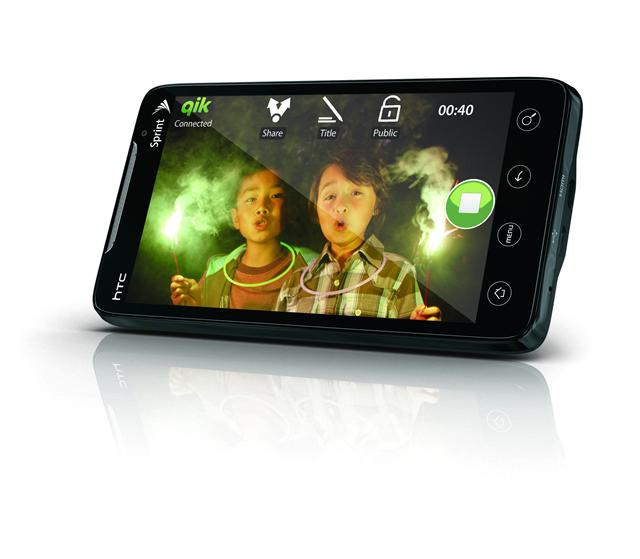 Sprint and HTC have jointly announced the availability of the HTC EVO 4G, an Android-powered smartphone, this summer.
The HTC EVO 4G delivers a multimedia experience at 4G speeds making it possible to download music, pictures, files or videos in seconds, and watch streaming video on the go with a 4.3-inch display, the companies said. It is powered by a Qualcomm Snapdragon CPU, and runs on Android 2.1 OS.
The new Android phone comes with a 4.3-inch display, and has dual cameras - an 8-megapixel auto-focus camera with HD-capable video camcorder and a forward-facing 1.3 megapixel camera.
Customers will be able to purchase HTC EVO 4G through all Sprint channels and through national retail partners. Pricing will be announced at a later date.