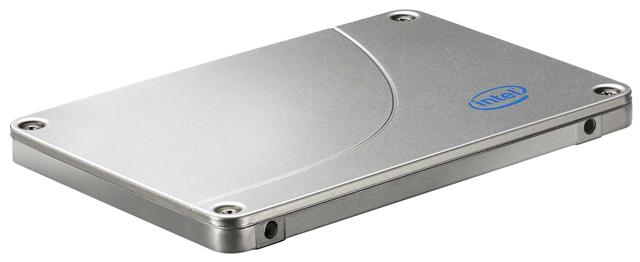 Intel has added a new model to its solid-state drives (SSDs): the X25-V Value SATA SSD.
Priced at US$125, the 40GB drive is aimed at value segment netbooks and dual-drive/boot drive desktop set-ups to offer users the performance and reliability advantages of solid-state computing at an affordable, entry-level price, the vendor said.
The Intel X25-V features 40GB of 34nm NAND flash memory. This non-volatile memory retains data, even when the power is turned off, and is used in applications such as smartphones, personal music players, memory cards or SSDs for fast and reliable storage of data.
All Intel SSDs are designed and manufactured by Intel using its own NAND flash memory from IM Flash Technologies, and include a proprietary controller and updatable firmware.